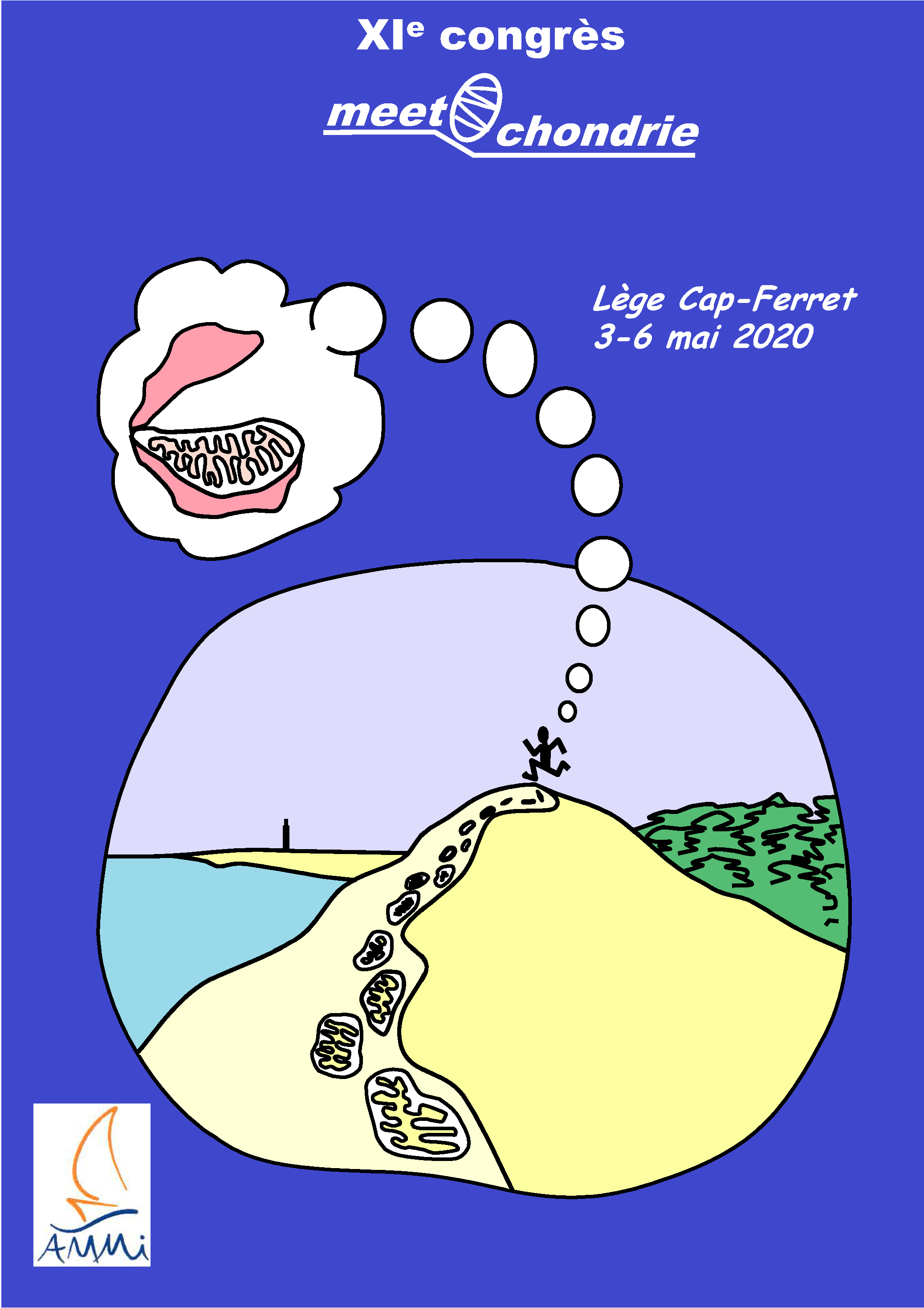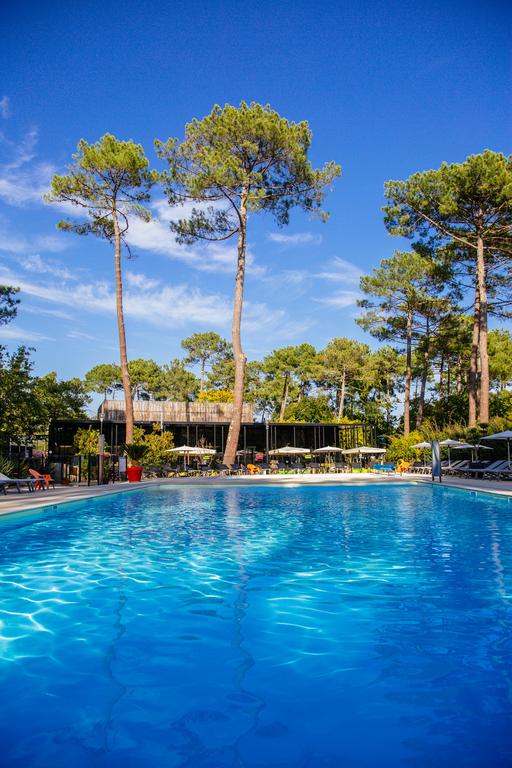 Le XIe colloque du Réseau MeetOchondrie est de nouveau reporté et se tiendra les 8-11 mai 2022 au Village de vacances Belambra à Lège Cap-Ferret (Gironde). Pour cette année 2021 une série de webminaires reprenant le programme prévu pour le colloque sera organisé les mardi 11, 18 et 25 mai, 1er, 8 et 15 juin, de 12h30 à 14 h. Une information plus précise sera publiée prochainement.
Le programme sera structuré cette année autour des thématiques suivantes:

Les 2 conférences plénières porteront sur:


- " Lipidomique et mitochondrie " par
Matthieu Ruiz (Université de Montréal)


- " Reprogramming of mitochondrial metabolism by innate immunity " par
Johan Garaude (INSERM, Bordeaux)
Une table ronde technologique traitera de: " Technologies de super-résolution en microscopie" et "High-speed nanoscopy to decipher the real-time mitochondrial dynamics"
Enfin une série de 3 sessions d'expert traiteront de:



- Communication inter-organelles

- Lipides membranaires et mitochondrie
- Zoom sur les mitochondries végétales

Deux sessions de communications affichées sur thèmes libres seront organisées, associées à une présentation "flash" de chaque affiche.